A

company culture

that sets us apart .
The professional development of our employees is at the core of our values. We provide ongoing training opportunities in the pharmaceutical and healthcare education sectors and beyond; we celebrate individuality in roles; we encourage transformative ideas that enhance advancement and experience for both our team and our clients.
Work-life balance is our top priority. Flexible hours? Check. Remote working options? Check. What's more, we provide a turnkey telemedicine service for prompt care and a wellness spending account to support health-related goals. Employee benefits also include an extensive insurance plan and generous RRSP contribution opportunities.
MedPlan is Concilivi certified. We pride ourselves on offering family-work balance conditions tailored to the evolving needs of our employees.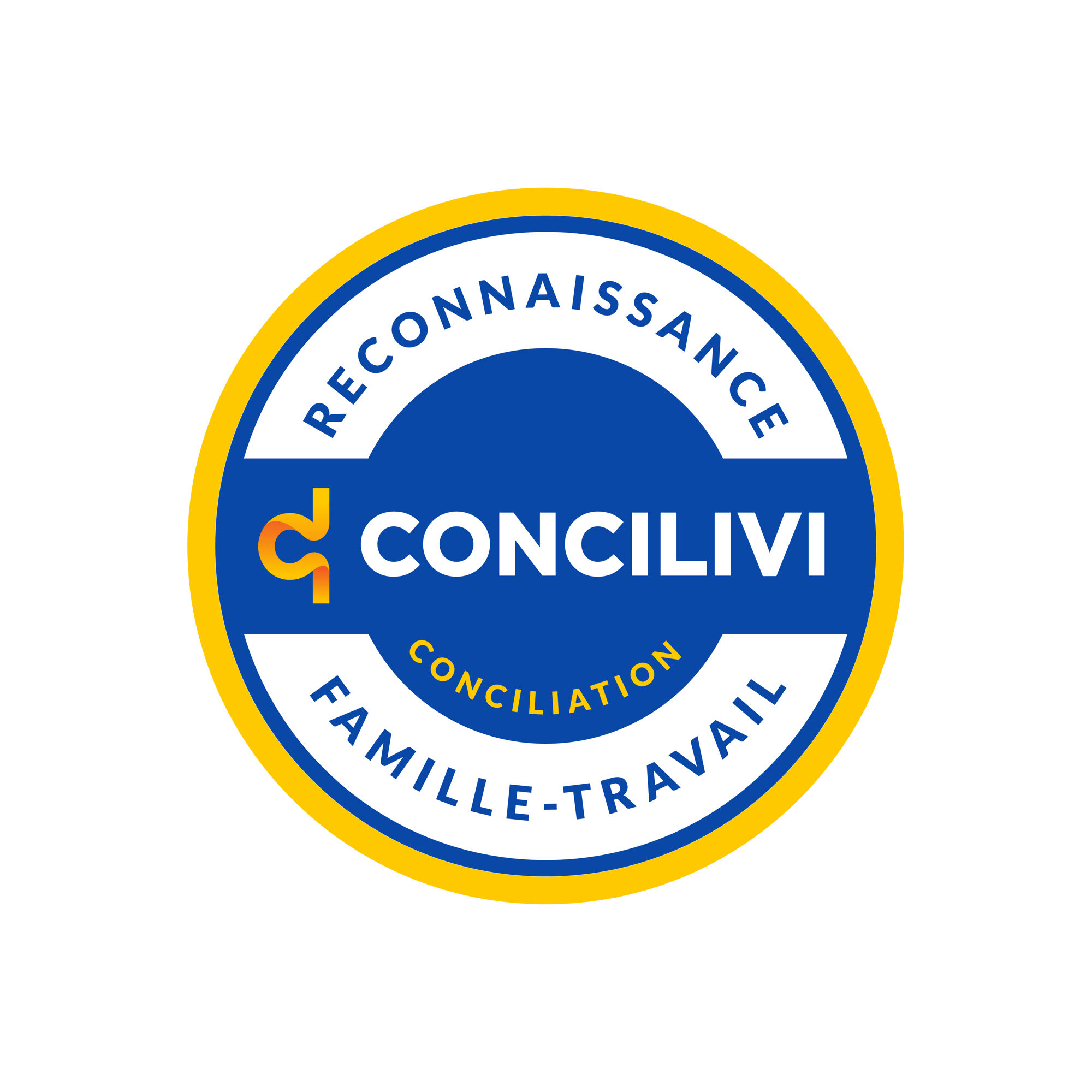 Check out our available positions or submit a spontaneous application.
At the heart of the community
Community

Involvement; It's in Our DNA!
MedPlan, with a people-first approach, is deeply involved in our community. We annually support numerous charities, like Sun Youth and Canada Helps, emphasizing education and cultural growth. Beyond aiding children and families, we also contribute to medical research through donations to numerous patient associations and medical societies, namely to the Multiple Sclerosis Society of Canada and the Brain Tumour Foundation of Canada.
Staying
Connected

Beyond Work
MedPlan's social committee consistently curates unique events to foster team spirit. From virtual dinners and office scavenger hunts to terrace happy hours, we ensure camaraderie and bonding, regardless of our work setting.
Become part of the team no matter where you are right now